Welcome
Welcome to CarletonInCraven.co.uk, your #1 source about a village in North Yorkshire, situated 2 miles away from Skipton, a well known tourist destination.
This website, formally known as CarletonWeb, aims to include all the local information about the village from Local History, the community and the businesses that are situated in the village.
If you're a villager and would like to get involved, don't hesitate to contact us on info@carletonincraven.co.uk.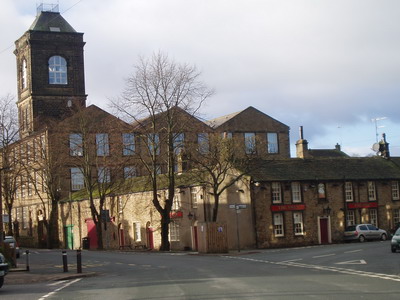 About the website
CarletonInCraven.co.uk, formally known as CarletonWeb.co.uk, was created back in 2008 by a villager, and over the years his family and the local community have provided content.
In early 2013 CarletonInCraven.co.uk was born. It was CarletonWeb redesigned – a much needed design and content refresh. With all new code powering the site, and an up-to-date design.
And then again, in 2020 CarletonInCraven.co.uk was redesigned to make it mobile friendly and removing outdated information.